Displaying 1 - 6 of 798
I met my half
"

Finally I met my half trough this site.

"
Nurul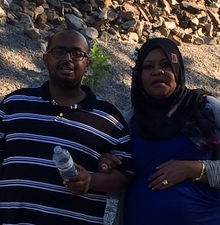 I have found my soulmate
"

I thank the people how made this site for I have found my soulmate and we are know married.

"
Sucad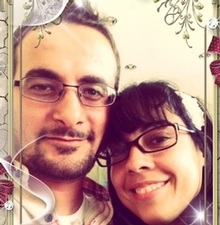 We married in Tennessee
"

We married in Tennessee he is a wonderful husband.

"
Heba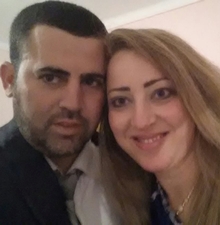 Thanks Muslima for helping me find me second half!
"

We started chatting in February 2014 and got married in May 2014!! I am Egyptian living in USA .. And she is Tunisian living in Tunis... I took 2 weeks vacation. I went to Tunis and had 3 days wedding party and 1 week honey moon :) It's been the best experience of my life Thank you Muslima! (Hatem & Rania)

"
Hatem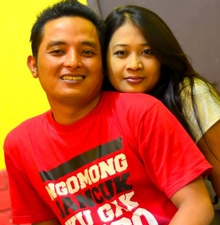 True love finds you
"

Thanks a lot for everything. True love will found you in good moment. Keep your hearth and his heart to be couple forever.

"
Yusva
There was an instant connection!
"

Once we met on Muslima, there was a immediate connection and both knew we had found someone special. After hours and countless nights talking we both knew all we wanted was to be with each other. We decided to get engaged and will InshAllah get married by the end of the year.

"
Hyder