Suksess Historier
Ari
"Thank you Muslima!"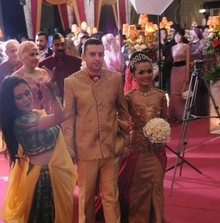 Assalamu 'alaikum,
I found my other half through this website. It was a really long journey for us in term of time and distances. However, we eventually made it and tied the knot recently in the end of June 2013. Alhamdulillah, he is the most special gift Allah has brought to my life to complete half of my deen.
Sweeet
"Thank you Muslima!"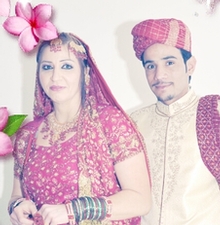 Thank you very much. I found my soul mate from your site this is really a very helpful site.
Ayesha
"Thank you Muslima!"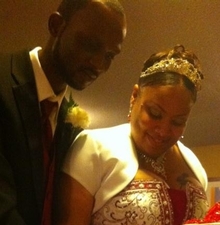 Salam I meet my husband on the site! There are so real people out there! Plus you can find true love inshallah !
Hati
"Thank you Muslima!"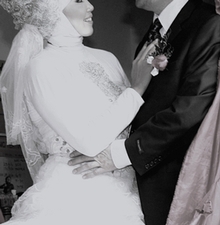 I'm an Indonesian, found my husband that is a Canadian Muslim in muslima around may 2011. We maintained a long distance relationship. In the next 2 years, we decided to get married. now I am living happily in Canada with my spouse. trust me, ALLAH unites us with our spouse through thousand ways. Just submit your Destiny to HIM. amin.
Kareema
"Thank you Muslima!"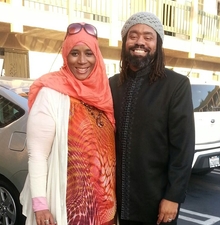 Alhumdulilah, I am very happy to say that I met my soul mate. I always knew it was possible and I now know that Mikal is my guy. I am very happy and we are looking forward to many years of blissful happiness. I love him very much and I wish each of you the same success which I have found through Muslima.com. Thank you for making this a medium to meet wonderful individuals. Ma3salaama Kareema
Cupid Media, Cupid Media Logoen og Muslima er varemerker av Cupid Media Pty Ltd.