Suksess Historier
Thata
"Thank you Muslima, i have found my perfect husband!"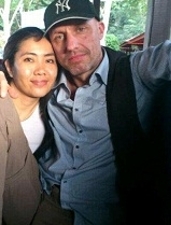 I want to say thank you so much to Muslima. We met on Muslima in August 2012 and decided to meet on October 2012 and Alhamdulillah we married last year on December 28,2012.
Afifah
"Thank you Muslima!"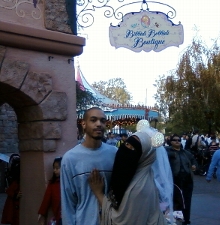 takbeer!! allahu akbar!!
Assalamu alaikum, Thank you Muslima for helping connect my husband and I. We have been a happily married couple since November 24, 2012. Alhamdulillah
Sehrish 3705919
"Thank you Muslima!"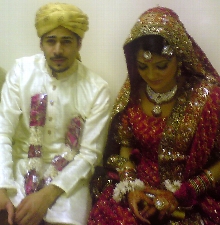 To everybody out there searching for their other half, I can safely say that my search is over as I am married to the perfect man. Thanks to Muslima. I'm from Pakistan and he is from South Africa. So yeah we definitely went across the world to be together. If your intentions are clean and you are on Muslima for the right reasons then you will find the one you are looking for if they don't find you first. May Allah make it easy. Thank you once again Muslima.
Emina and Zaid
"Thank you Muslima!"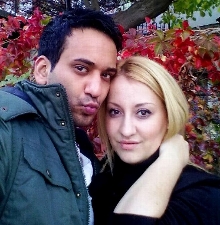 We met on the 10th of August. After a quick contact and gut feeling, we both flew with the wind...and our love was apparent, speaking every time possible, late into the nights, sharing life, emotions, laughter, sadness, then the meeting happened in Bosnia, and it was where two hearts met...like a perfect...fit into a keyhole opening up a new world...of love and future prospects, and soon we will be forever together...
Hassan 3783541
"Thank you Muslima!"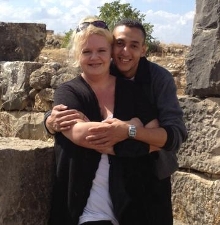 Thank you Muslima! I found my partner through this website Muslima and she visited me in my country. We are preparing to marry Inshallah so soon.
Cupid Media, Cupid Media Logoen og Muslima er varemerker av Cupid Media Pty Ltd.